Who Is Lisa Lima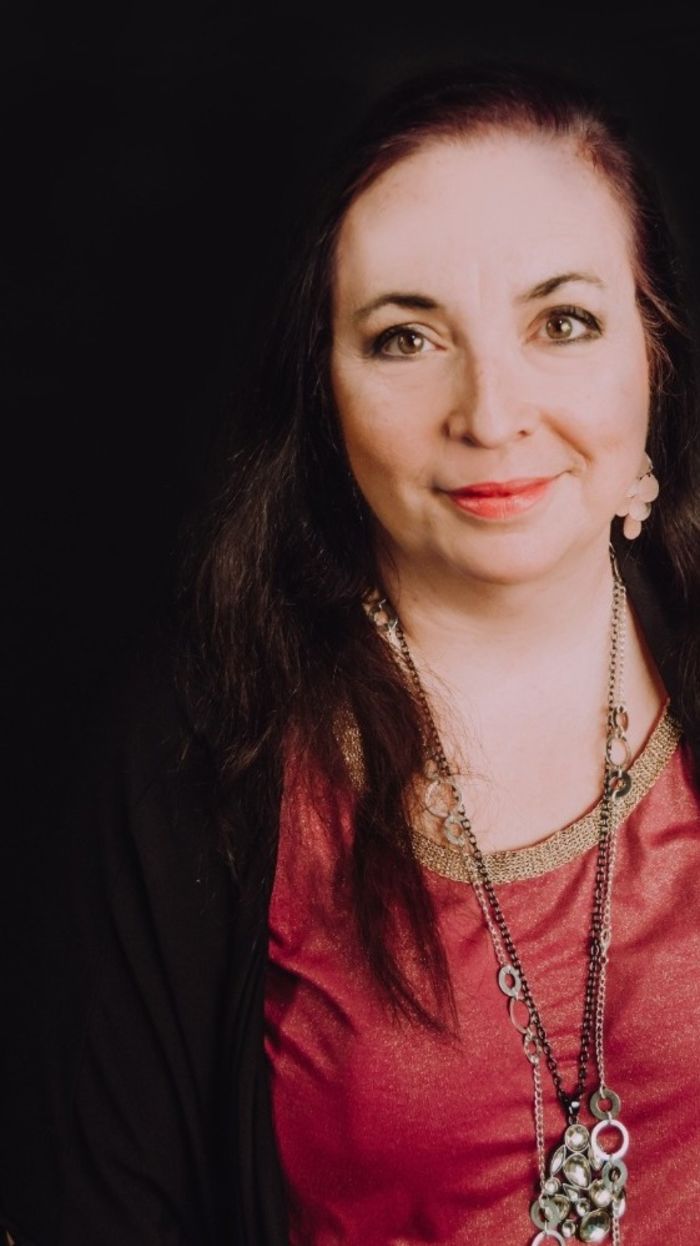 Lisa Lima, 52, Self Employed
As an artist and activist I believe we are in this life together and can support one another in this time of uncertainty. There is a need for people's rights to be heard and I want to listen. The economic downturns that so many of us are facing and the mental toll that takes are the reasons I am running to be on the Board of County Supervisor. I see the main issue facing us is a sense of unity. You see it in pockets of the country, but not across the board. To move forward, we need to combat this pandemic illness and find strength in our commonalities. The economic concerns facing the majority of Americans should be a shared attempt to bring about resiliency.
To alleviate the overall stress of individuals, healthcare should be provided. We are stronger together and the best way to move forward is as one. I have spent a good deal of time as an activist volunteer canvassing for the past two years and talking to voters in the area. I have listened to their hopes and concerns. That gives me a good knowledge base to approach representing the people's interest for the county. Collectively we face economic worries. Such a matter calls for resolution amongst us. We cannot rely on the federal government to lift us up. We have to be our own advocates and find ways to become resilient.
In my work history, the goal was to bring about solutions that benefited people. I see those skills being beneficial in applying insight into fiscal concerns. In addition, I have spent time talking with individuals from around the country who are helping shape our climate future. This is something the county needs to approach when looking at the flooding issues and how to prepare for continual problems that need resolutions.
As Iowans, we take pride in our state, people, and local communities. I see the best way to represent us is to volunteer. Choose an organization that is already active or create your own. Get out there and find ways to help, see how things work and meet people. Another way is to attend a township or city council meeting. It helps you glean ideas on what issues they are currently working on and shows you the process of action. Your county needs you!